SAP S/4 HANA
SAP S/4HANA is a real-time enterprise resource management suite for digital business. It can drive instant value across all lines of business – no matter your industry or business size. SAP S/4HANA is the next generation business suite, that provides organizations with extraordinary functionality and superior flexibility all at the speed of S/4HANA. it's revolutionary in memory database plan.
​
SAP S/4HANA servers as the nerve center of your enterprise, connecting operations across business units into a single living structure that provides managers the information they need real time in order to make better decisions. Processes are intelligent, where they move beyond automation to predictive suggestions, were machines can automatically tell you what wrong and everything is integrated, connecting you and your organization to the digital world.
​
Through its simplified architecture SAP S/4HANA reduces the cost of ownership by shrinking the data footprint and improving productivity levels in forms of throughput. SAP S/4HANA is built on most modern design principles using the SAP Fiori user experience, ensuring your end users have has personalized and straight forwarding experience in their professional lives as they do in their person.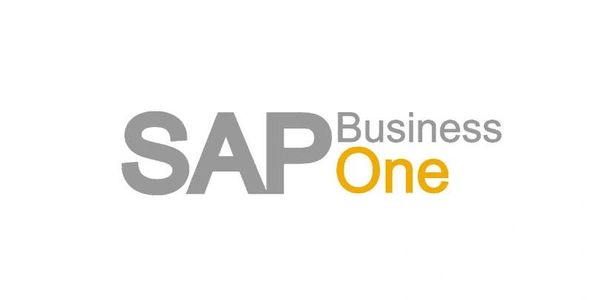 SAP Business One
 SAP Business One (also known as SAP B1) is a powerful, scalable business management system which integrates all core business functions across your entire company. SAP Business One is an ERP software platform specifically intended for small and medium-sized enterprises (SMEs). SAP Business One was designed with the idea that smaller companies need ERP software to help manage their business. 
SAP SuccessFactors
SuccessFactors is a SAP product suite to provide cloud-based solution to manage various HR functions such as business alignment, people performance, recruitment, and learning activities for all sizes of organizations in more than 60 industries. SAP SuccessFactors is a cloud-based HCM solution and developed on Software as a Service (SaaS) model.  ​     We are providing support and services for Industries like Manufacturing, Retail, Automobile, Engineering, FMCG, Oil & Gases, Sales etc.